Our webshop offers Gateways supporting LoRaWAN®standard and AWS IoT core for LoRaWAN® ready gateways, aswell as sensors from a number of leading manufacturers for countless purposes. If you do not find what you are looking for, or you want to buy larger quantities, feel free to contact us, and we'll find a solution.
Indesmatech has many years of experience with IT, telecom and electronics and thus a wide range of new technologies, from hardware through communication solutions to software. Visit Indesmatech.com for more information on these areas.
The webshop is only for business customers. In the upper right-hand corner, under the item "Your account/Apply for B2B user", you can apply for login.
Important information!
Dear user of the IoT Webshop.
We appreciate your interest in our products and we will do our best to support your application - both commercially and technically.
The semiconductor industry is significantly challenged by increased lead times and allocation on chip components.
We are expecting this to hit us as well, causing limited availability and increased lead times on the LoRaWAN® products from our suppliers.
Therefore we highly encourage you to:
1: Increase your stock and purchase orders to secure your projects.
2: Place scheduled orders with us with flexibility on delivery dates.
Please contact us directly to work on such solutions.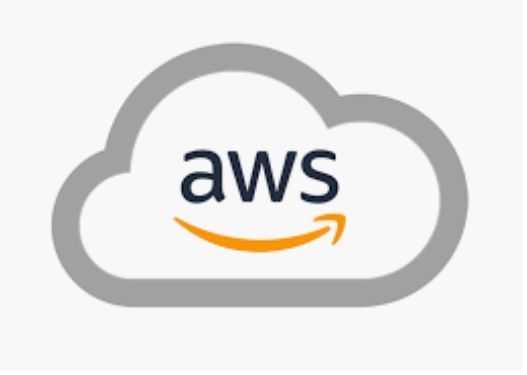 Click sensor to see live data!
Decentlab Ultrasonic level Elsys ERS CO2 Elsys ERS Desk Digital Matter Oyster GPS tracker